B.Sc. Multimedia & Networking
We are proud to introduce our B.Sc.  Multimedia & Networking  which  emphasizes on 2D & 3D Animation with 3D Max & Maya, Film making and editing, Sound Editing, Advertising Art, with Corel Draw, Photoshop, Photography techniques with Historical & modern camera, Web Designing in HTML, JAVA Script,& Flash, etc ; with the view to enhance the existing syllabus and make it more practical based, industry affable and suitable to cater the needs of society and nation.
The film making & Sound Editing programs offered by us are intensive programs based around theory, we do practical exercises, film making and industry experience. The programs are based on motion picture studies in theory, practical exercises for film photography. The learning takes place in a professional environment, where students learn from the Expertise of the Industry.
By the end of the program students have acquired the knowledge and expertise they need to work in the Animation film and television industry. Depending on the talents demonstrated by each individual, students may hold a variety of positions: traditional & digital animator, visualizer, digital matte painting artist, story board artist 2D & 3D character animator, effects artist, modeling artist, technical artist, compositor, BG & Layout artist, rigging artist etc.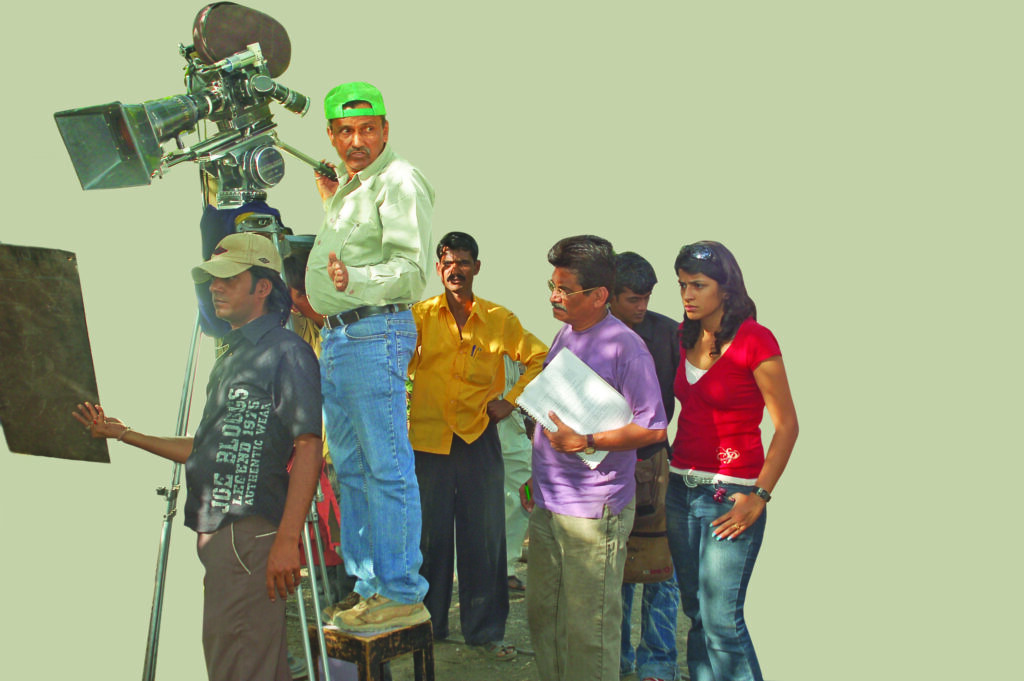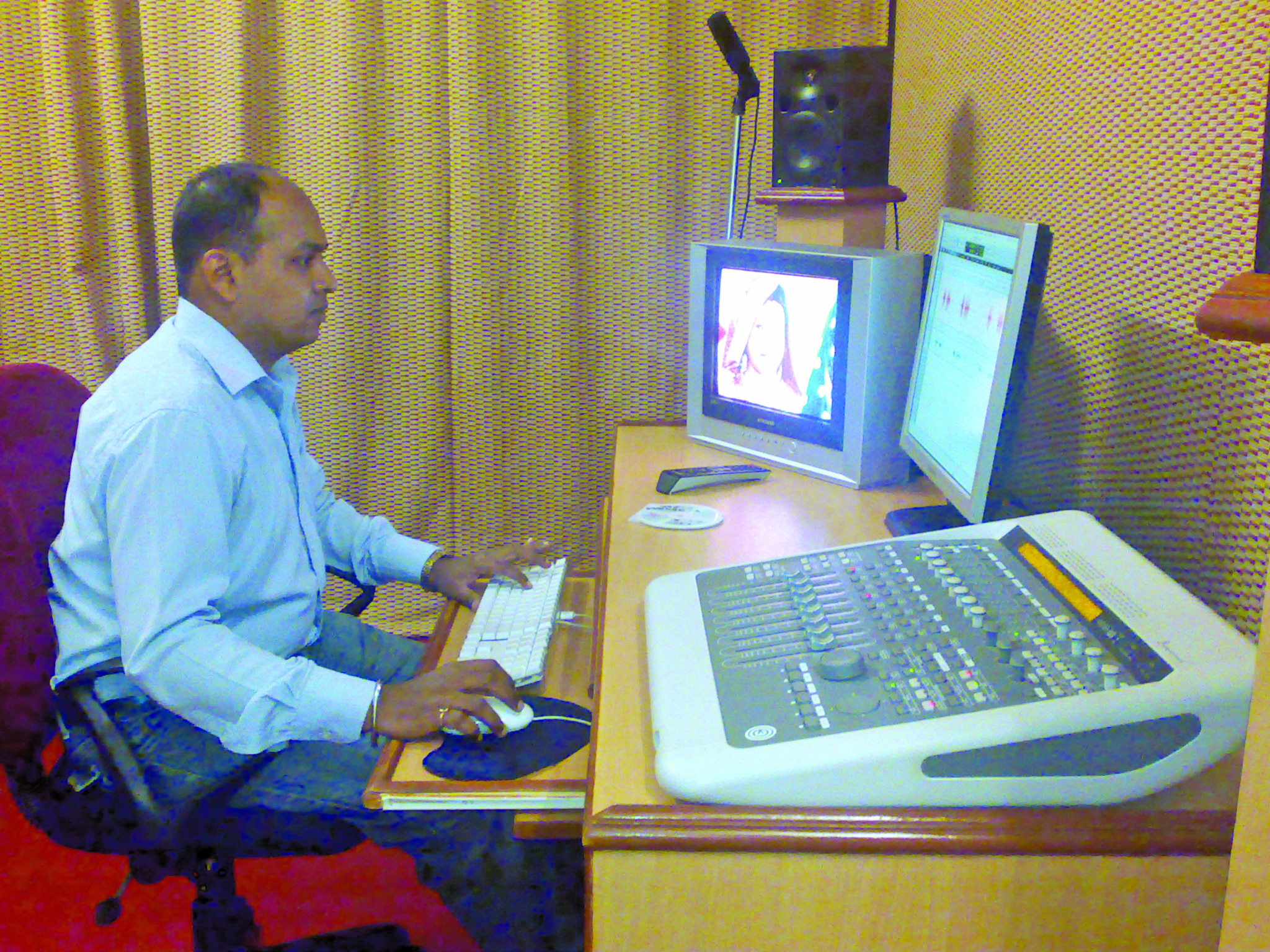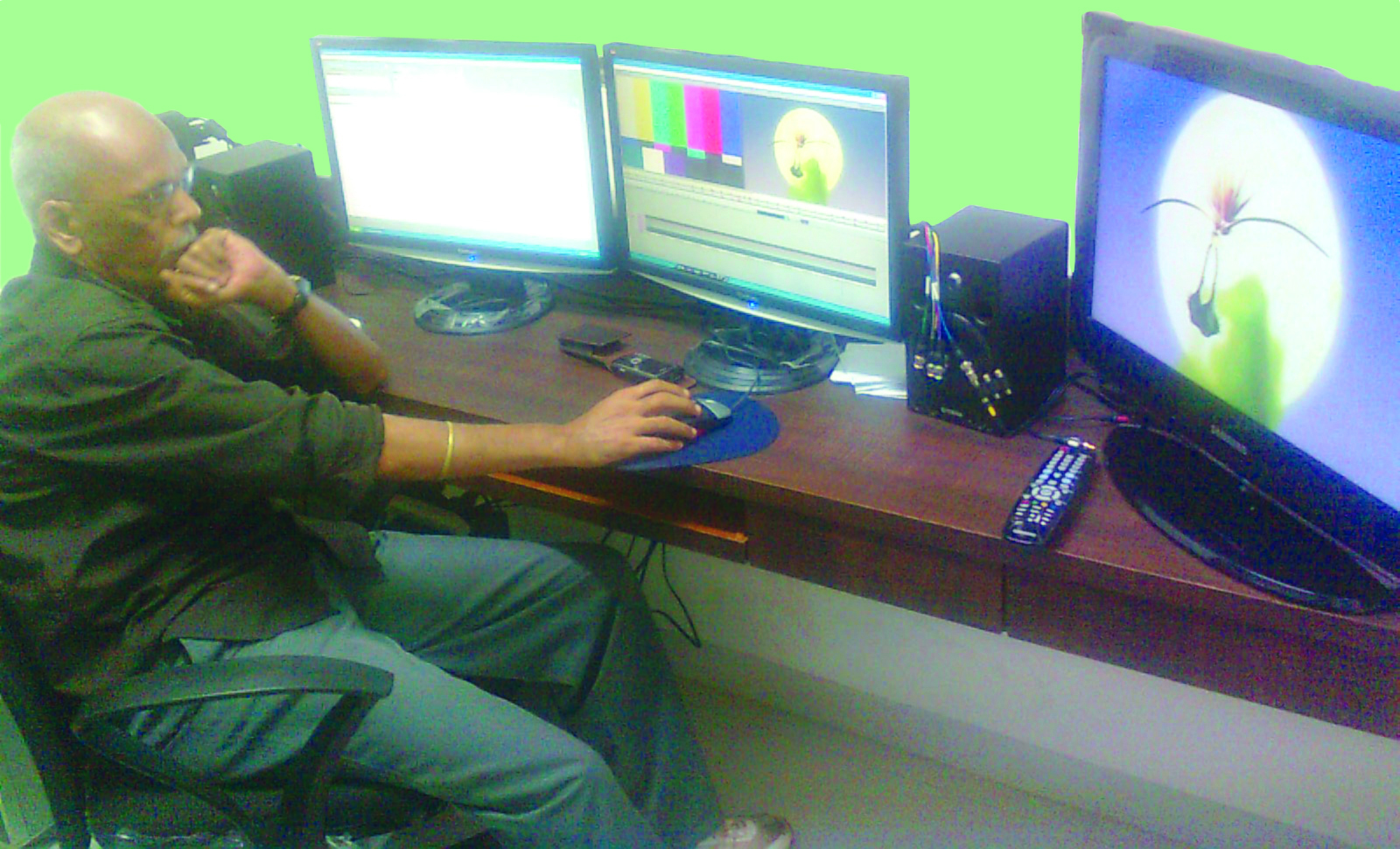 Course Curriculum Information
Course Duration:

 

Three Year (Six Semester Exam) Degree Course

Eligibility:

 

H.S.C Exam (12thStd) from Science stream from Maharashtra State Board of Secondary & Higher secondary education, Pune, or any other examination equivalent thereto

Intake Capacity:

 

120 Seats

Passing Criteria:

 

In order to pass the examination of B.Sc. Multimedia & Networking, a candidate must secure atleast 40% of marks in each paper (theory & sessional together) & Project work as well as 50 % in aggregate of three years.
Sr. No

Sub code

Subject name

Theory

Sessional
Practical

Semester I

1

MN301

Computer Fundamentals

50

–

50

2

MN302

Communication Skills

50

–

50

3

MN303

Graphics

50

–

50

4

MN304

Desktop Publishing

50

–

50

5

MN305

Digital Art Photography (Part1)

50

–

50

6

MN351

Practical Based on MN303 & MN304

 50

–

 50

7

MN352

Practical Based on MN305

 50

–

 50

Semester II

8

MN306

Digital Art Photography (Part2)

50

–

50

9

MN307

Web Designing and Java Script

50

–

50

10

MN308

Advertising

50

–

50

11

MN309

HTML Basics

50

–

50

12

MN353

Practical Based on MN306 & MN307

50

–

50

13

MN354

Practical Based on MN308& MN309

50

–
50
Sr. No

Sub code

Subject name

Theory

Sessional
Practical

Semester III

14

MN310

Transferring Digital Photographs

50

–

50

15

MN311

Web Animation in Adobe Flash

50

–

50

16

MN312

2D Animation

50

–

50

17

MN313

Basics of Audio

50

–

50

18

MN355

Practical Based on MN310 & MN 311

50

–

 50

19

MN356

Practical Based on MN312& MN313

50

–

 50

Semester IV

20

MN314

Digital Film Making

50

–

50

21

MN315

Modeling and Texturing in Maya

50

–

50

22

MN316

Premier and Sound Forge

50

–

50

23

MN317

3D Foundation Fundamentals

50

–

50

24

MN357

Practical Based on MN314 & MN315

 50

–

 50

25

MN358

Practical Based on MN316 & MN 317

 50

–
 50
Sr. No

Sub code

Subject name

Theory

Sessional

Practical

Semester V

26

MN318

Fash Web Site Design

50

–

50

27

MN319

3D Modeling and Animation I

50

–

50

28

MN320

3D Modeling and Animation II

50

–

50

29

MN321

Elective I ( Any One )

50

–

50

30

MN359

Practical Based on MN318 & MN319

 50

–

 50

31

MN360

Practical Based on MN320 & MN 321

 50

–

 50

Semester VI

32

MN322

Video Introduction and Advanced

50

–

50

33

MN323

Digital Film Editing

50

–

50

34

MN324

Sound Editing Engineering

50

–

50

35

MN325

Elective -II (Any One)

50

–

50

36

MN361

Major Project

50

–

50

37

MN362

Seminar

 50

–

50

Sem V Elective-I For 100 Marks(Select any One)

38

MN321

Working with Audio

 

 

 

39

MN321

Web Designing in Dreamweaver

 

 

 

40

MN321

3D Texturing and Lighting

 

 

 

41

MN321

3D Rigging and Animation

 

 

 

42

MN321

3D Dynamics and Particles

 

 

 

43

MN321

Digital Sculpting and Texturing

 

 

 

Sem VI For 100 Marks Elective-II (Select any One)

44

MN325

3D Rendering

 

 

 

45

MN325

Character Modeling

 

 

 

46

MN325

Visual Effects

 

 

 

47

MN325

Compositing

 

 

 

48

MN325

VFX Shoot

 

 

 

49

MN325

Animation Production Pipelining

 

 

 
RMLI College Of Bioscience & Technology